BOILERS AND STEAM GENERATORS

BREEZEMARINE GROUP is the official representative of the Italian manufacturer of boiler equipment BBS Division, which is part of the IVAR Industries group. It is one of the largest European manufacturers of marine and industrial boilers, steam generators and spare parts.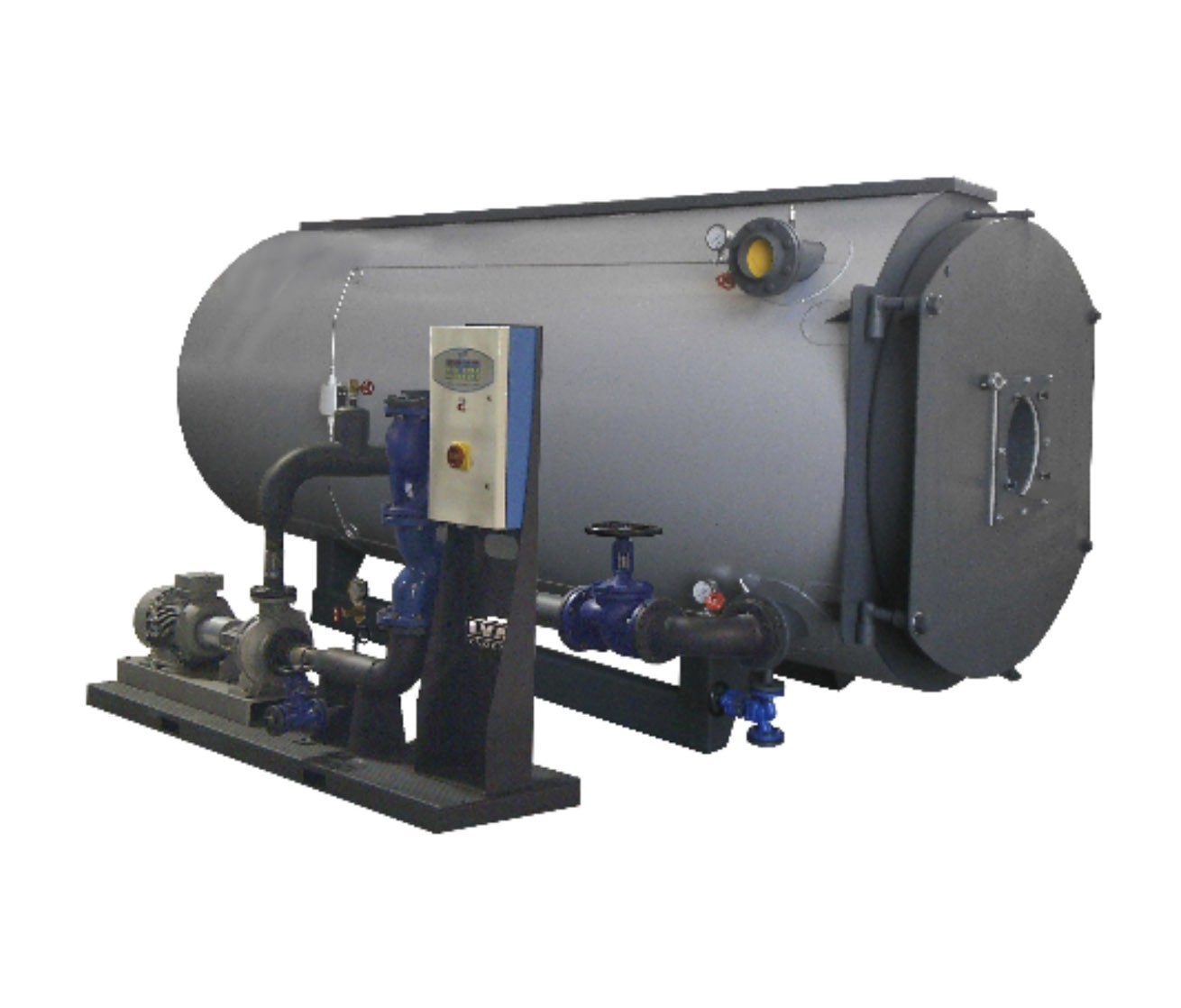 We supply boilers in marine design, which are used on ships, drilling, oil rigs and floating berths. The design of these boilers is adapted to the limited service conditions, various marine fuels and special marine requirements.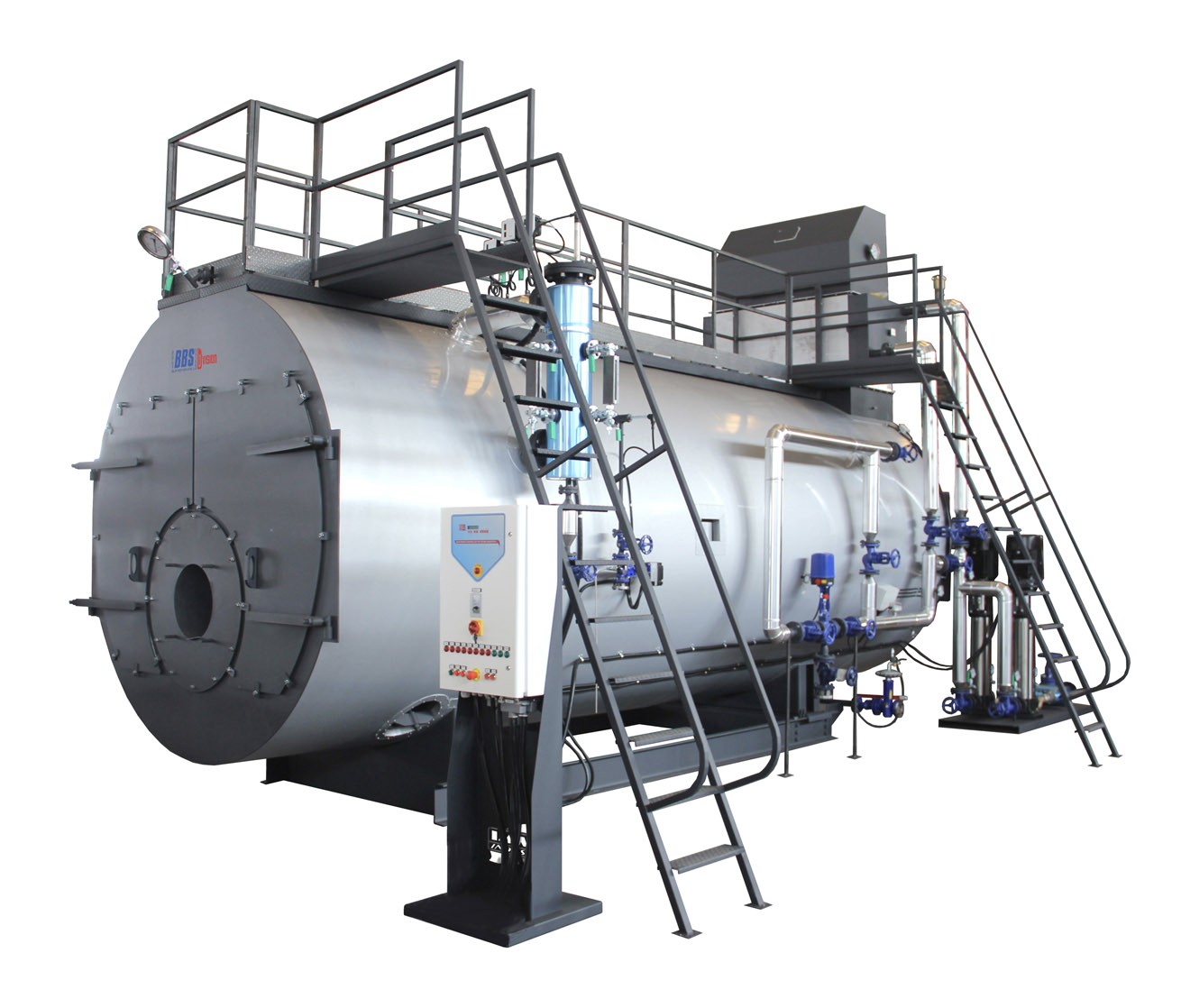 BBS boilers and steam generators meet all the conditions for safe operation on sea and river transport with a guarantee of reliable operation in conditions of rolling and vibration.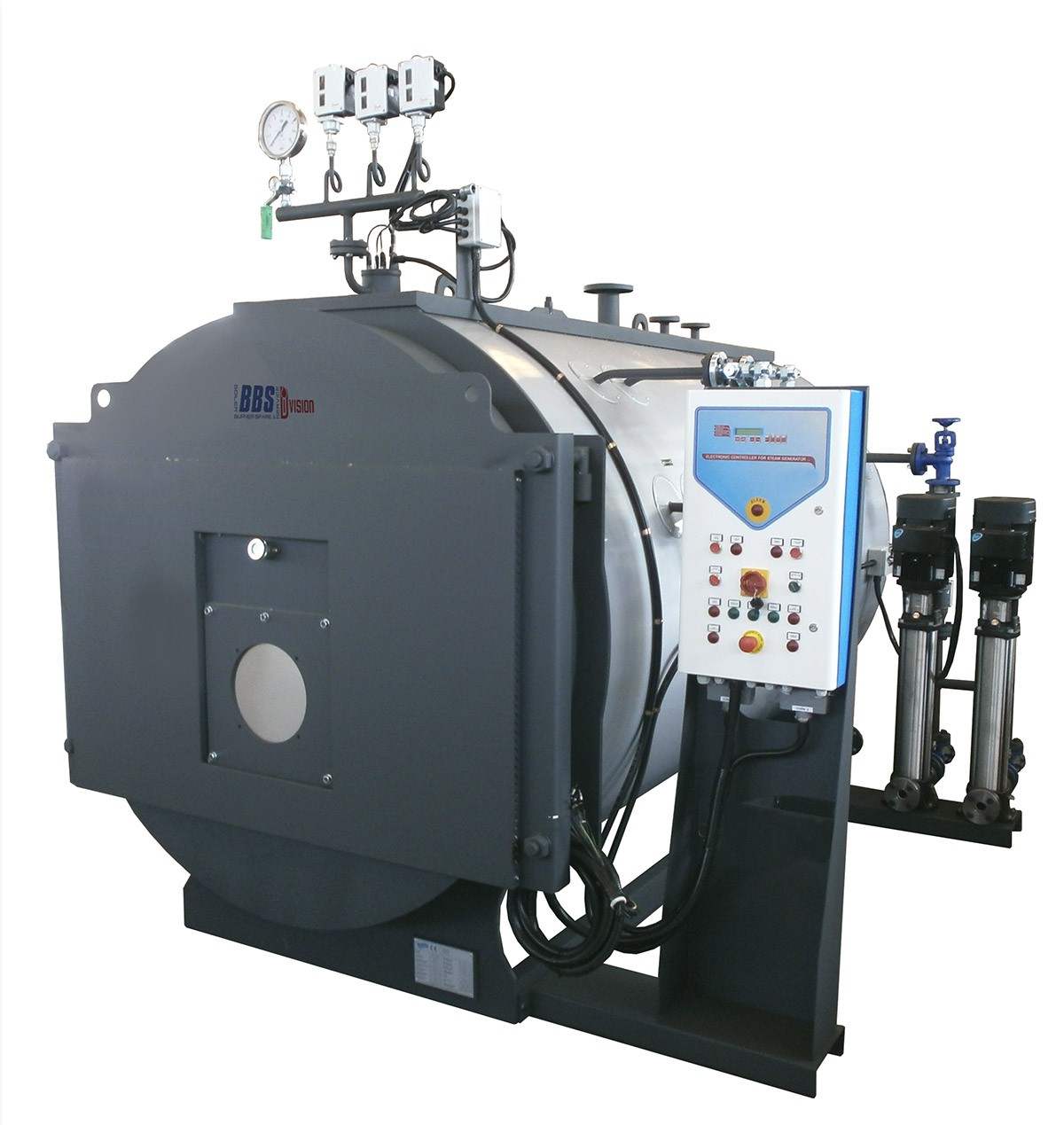 The engineers of our R&D department follow all technological innovations and bring innovative solutions in accordance with the requirements of the market and customers.
We will select a boiler in accordance with the terms of reference, as well as provide instructions and supervision of specialists for the installation and commissioning of equipment.
The buyer receives the installation with all the technical documentation and the necessary certificates of classification societies: RMRS, RRRS, Germanischer Lloyd; Lloyds Register, RINA, ABS, Bureau Veritas, and other IACS members).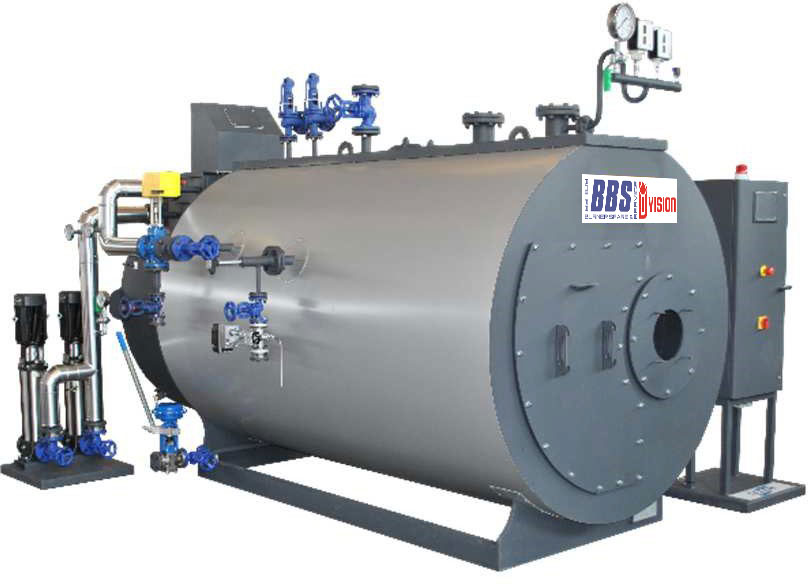 BOILERS AND STEAM GENERATORS HORIZONTAL EXECUTION
3PSBM – Three passes of smoke steam boiler marine
3PSBMH – Three passes of smoke steam boiler marine high capacity
IFSBM – Inversion flame steam boiler marine
CSTMO – Coil steam generator marine horizontal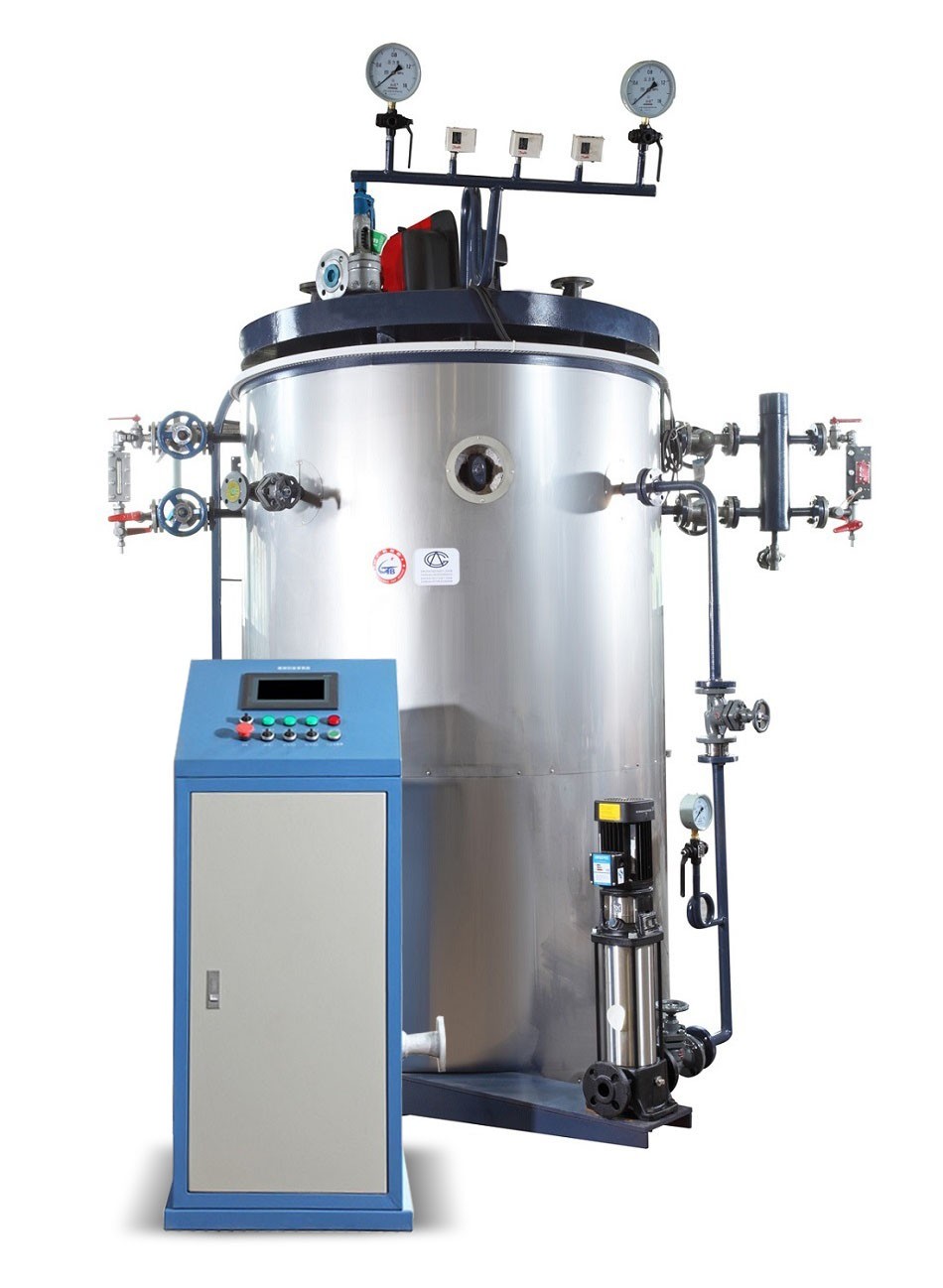 BOILERS AND STEAM GENERATORS VERTICAL EXECUTION
2PVM– Two passes of smoke steam boiler vertical execution marine
2PVMLM – Two passes of smoke steam boiler vertical execution marine lamont system
2PVMC – Two passes of smoke steam boiler vertical execution marine with exhaust gas recovery unit
CSTMV – Coil steam generator marine vertical

HOT WATER BOILERS
IFHWBM – Inversion flame hot water boiler marine
CHWBM – Coil hot water boiler marine
SUPERHEATED HOT WATER BOILERS
CSHWBM – Coil super heated water boiler marine
IFSHWBM – Inversion flame super heated water boiler marine
3PSHWBM – Three passes of smoke superheated water boiler marine
ECONOMIZERS
CHWEG – Coil hot water exhaust gas
MIXEG – Economizer for mixture (steam and super heated water) production
SPEG – Smoke passes exhaust gas economizer
DIATHERMAL BOILERS VERTICAL EXECUTION
DOVM – Diathermal Vertical oil boiler marine
DIATHERMAL BOILERS HORIZONTAL EXECUTION
DOM – Diathermal horizontal oil boiler marine
EXPANSION TANKS
AF-AFV-AFH – RRR Series Interchangeable Membrane Expansion Tanks
D-DV/RRR Series Fixed Membrane Expansion Tanks
Atmospheric Expansion Tanks Without Membrane
Pressurized Expansion Tanks Without Membrane