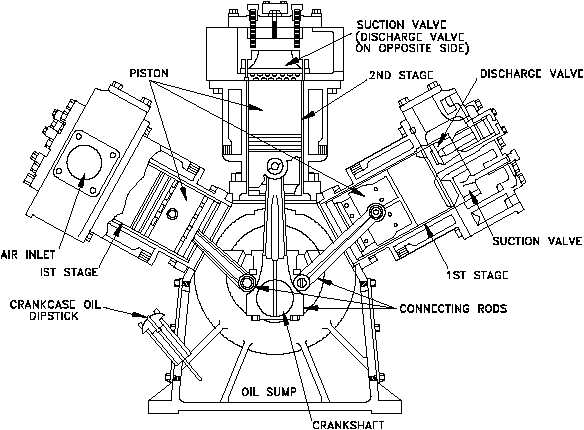 We supply a wide range of original equipment manufacturer and license-manufactured spare parts and assemblies for most marine air and refrigeration compressors of various types, as well as complete compressor units. Compressor units are delivered according to customer's requirements and in various designs, both new and remanufactured.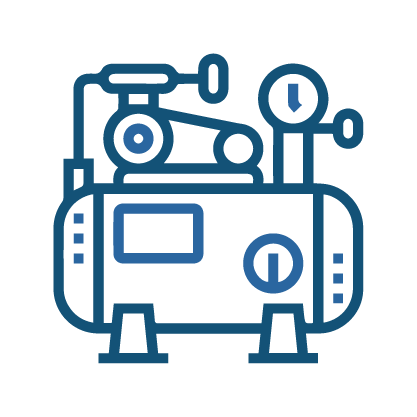 We supply parts for:
All compressor units are tested and have a minimum 6-month operational warranty.
J.P SAUER & SOHN
WP series
HAMWORTHY
SF, TF, TM and V series
BITZER
G, H, T, P, N, F series
SABROE –YORK
CMO and BFO types