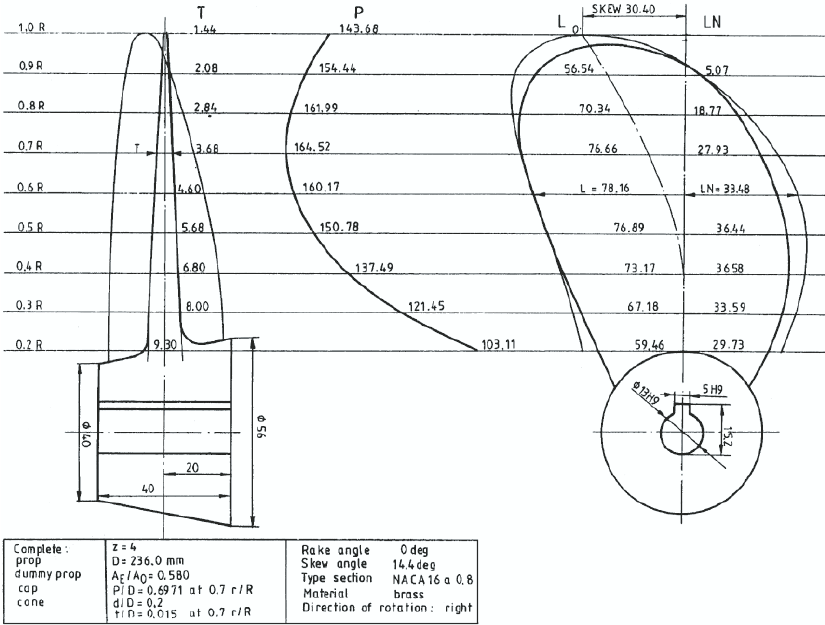 SUPPLY OF EQUIPMENT
BreezeMarine Group - supplies equipment, assemblies and spare parts for the propeller-rudder complex for any type of vessel.

Of great importance is the quality of the equipment of the key units to which the Propulsion belongs, therefore, in the process of work, we use components from well-known European companies. Equipment and spare parts are provided with certificates of the Register of Shipping (IACS members) whenever necessary.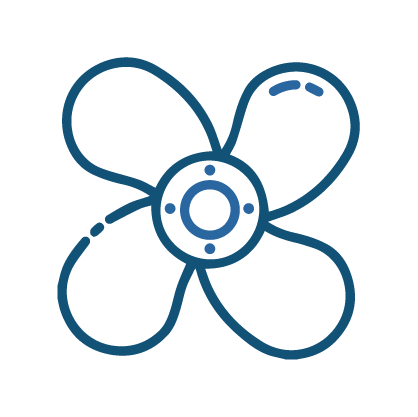 SPARES FOR PROPULSION SYSTEM
We offer the best choice of shaft line seals, bearings and spare parts of the Wärtsilä Seals & Bearings UK brand of all range line.
Please contact us with inquiries for the supply and advice on issues related to the Propulsion.