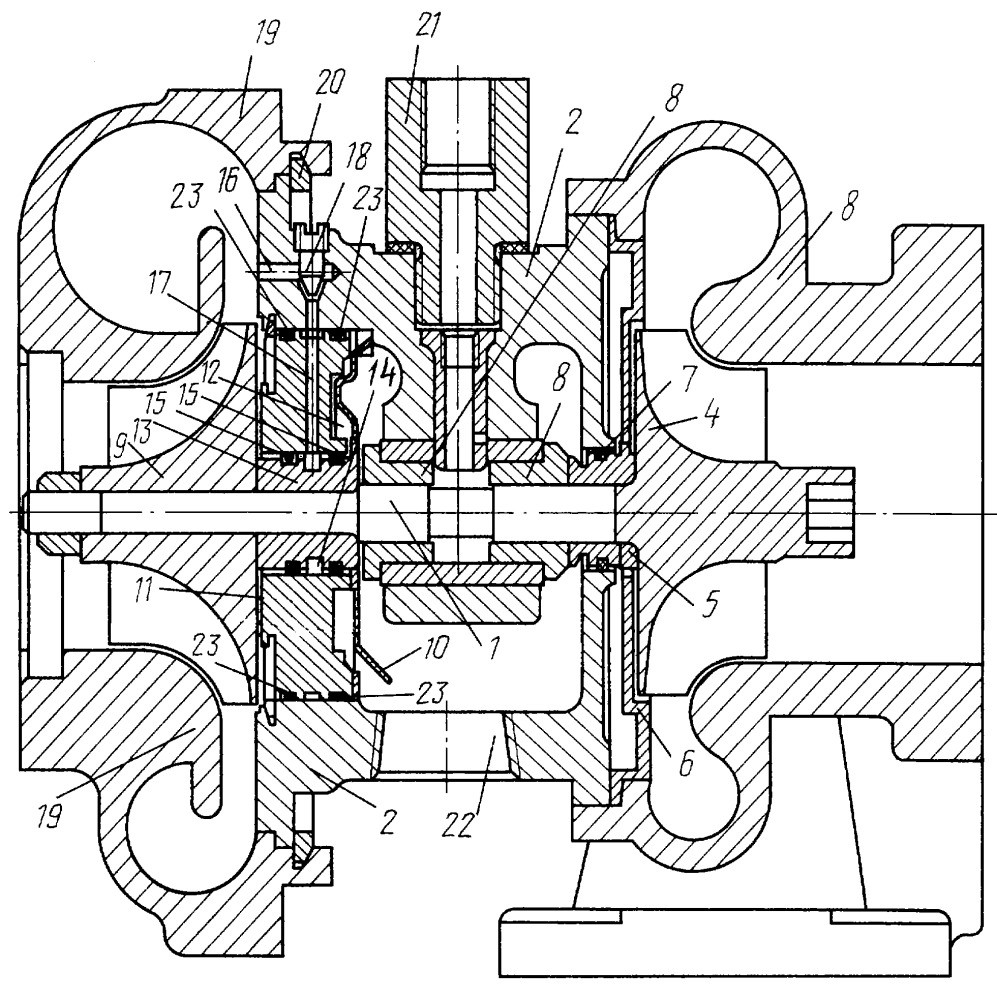 SUPPLY OF EQUIPMENT AND PARTS
Original equipment manufacturer and license-manufactured high-quality spare parts and assemblies for turbochargers and complete turbocharger units. Major components (bearings, oil pumps, assemblies) can be offered on exchange base. We offer fast and efficient delivery of spare parts and assemblies from the following manufacturers through a well-developed worldwide network:
ABB / BBC
VTR type (full range)
ABB / BBC
RR type (full range)
PBS Turbo
PDH series (full range)
MITSUBISHI MET
full range
MAN B&W
NA, NR type (full range)
Major turbine components come complete with measurement charts and balancing test reports.
Main assemblies and complete units come complete with certificates issued by various classification societies (upon customer's request).
All spare parts are supplied in accordance with the General Sales Terms & Conditions.