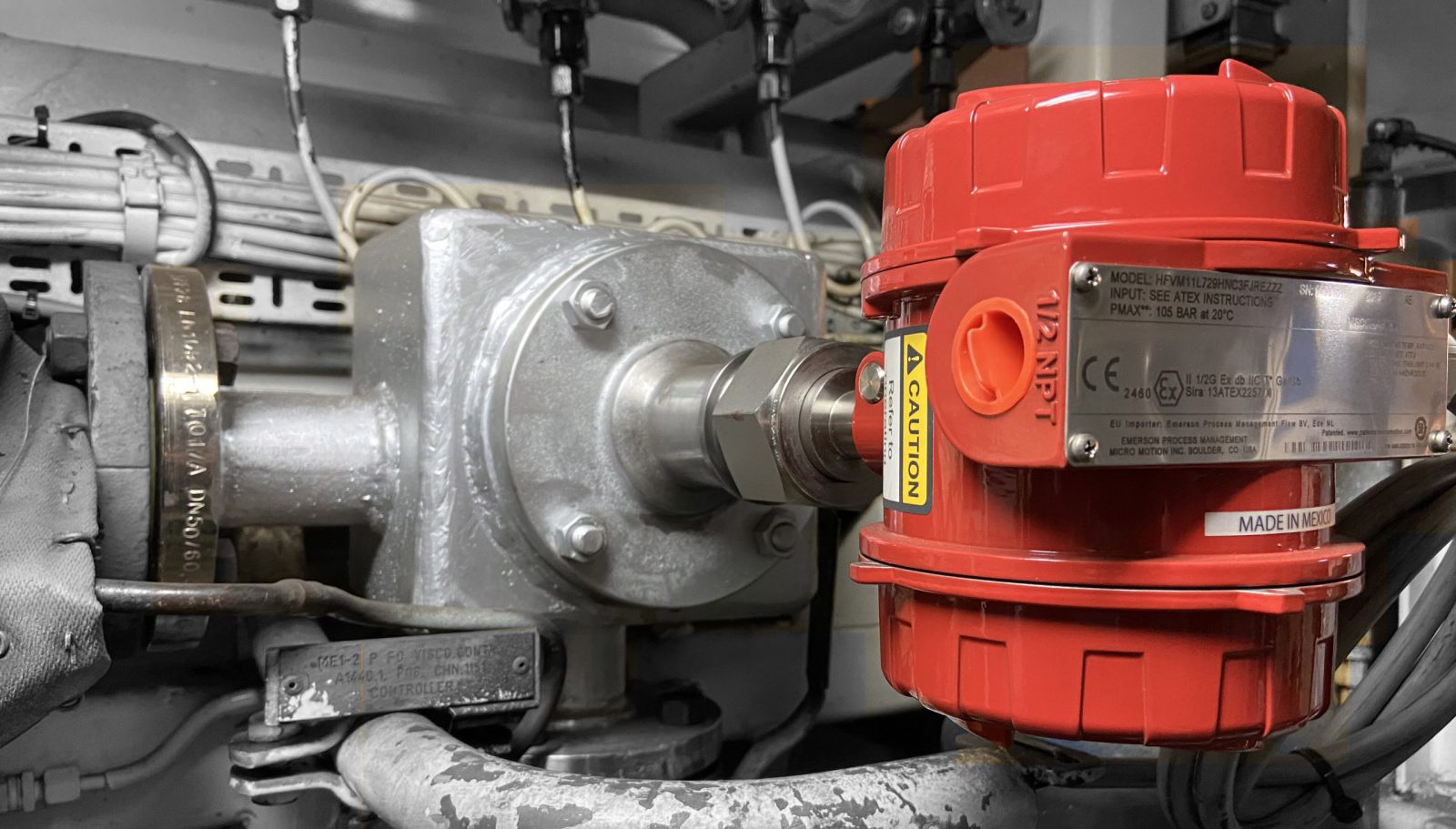 Visco-modules replacement
With extensive experience in the field of automation and mechanics, along with other services, we offer turnkey solutions for replacing old capillary viscometers with new fork sensor-type viscometers with automated viscosity control and regulation systems.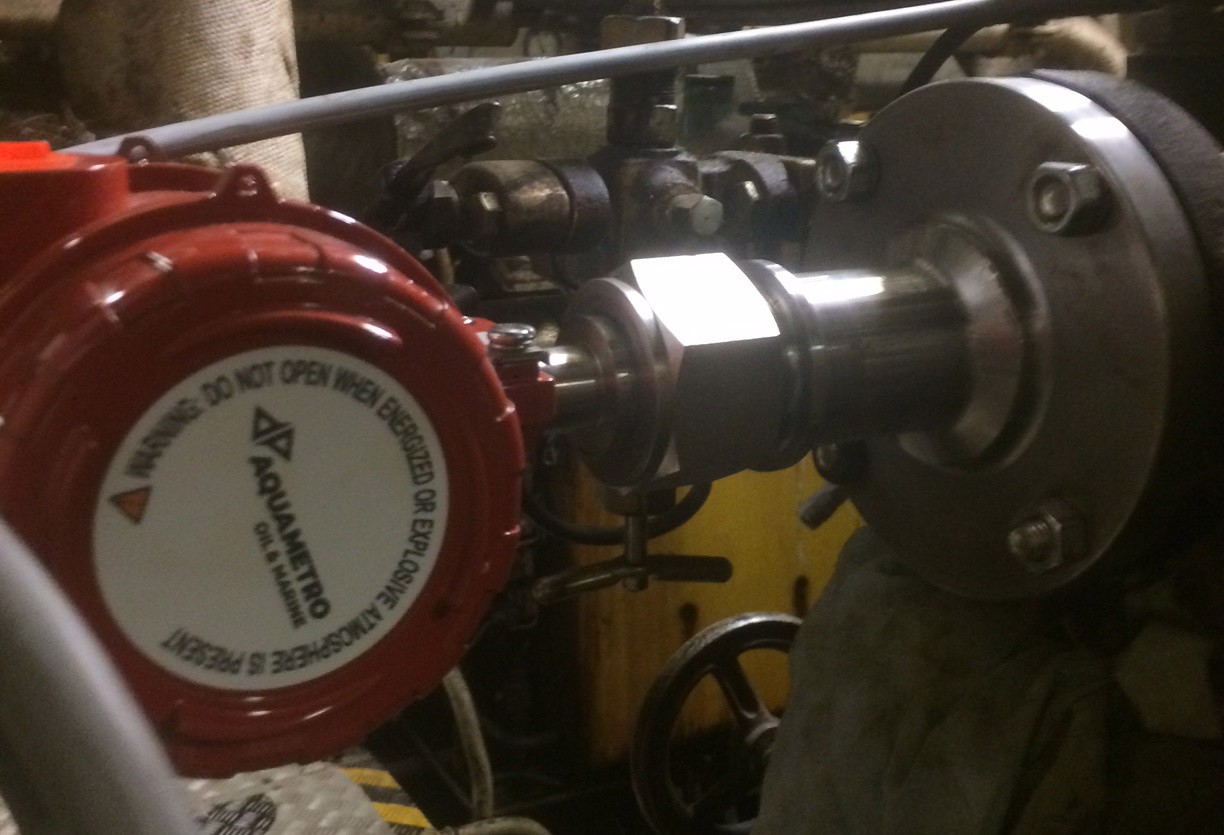 Our solutions include a full production cycle - selection of the required visco-sensor, adapter, control valves, assembly and programming of the monitoring and control module, installation and maintenance of the system on board.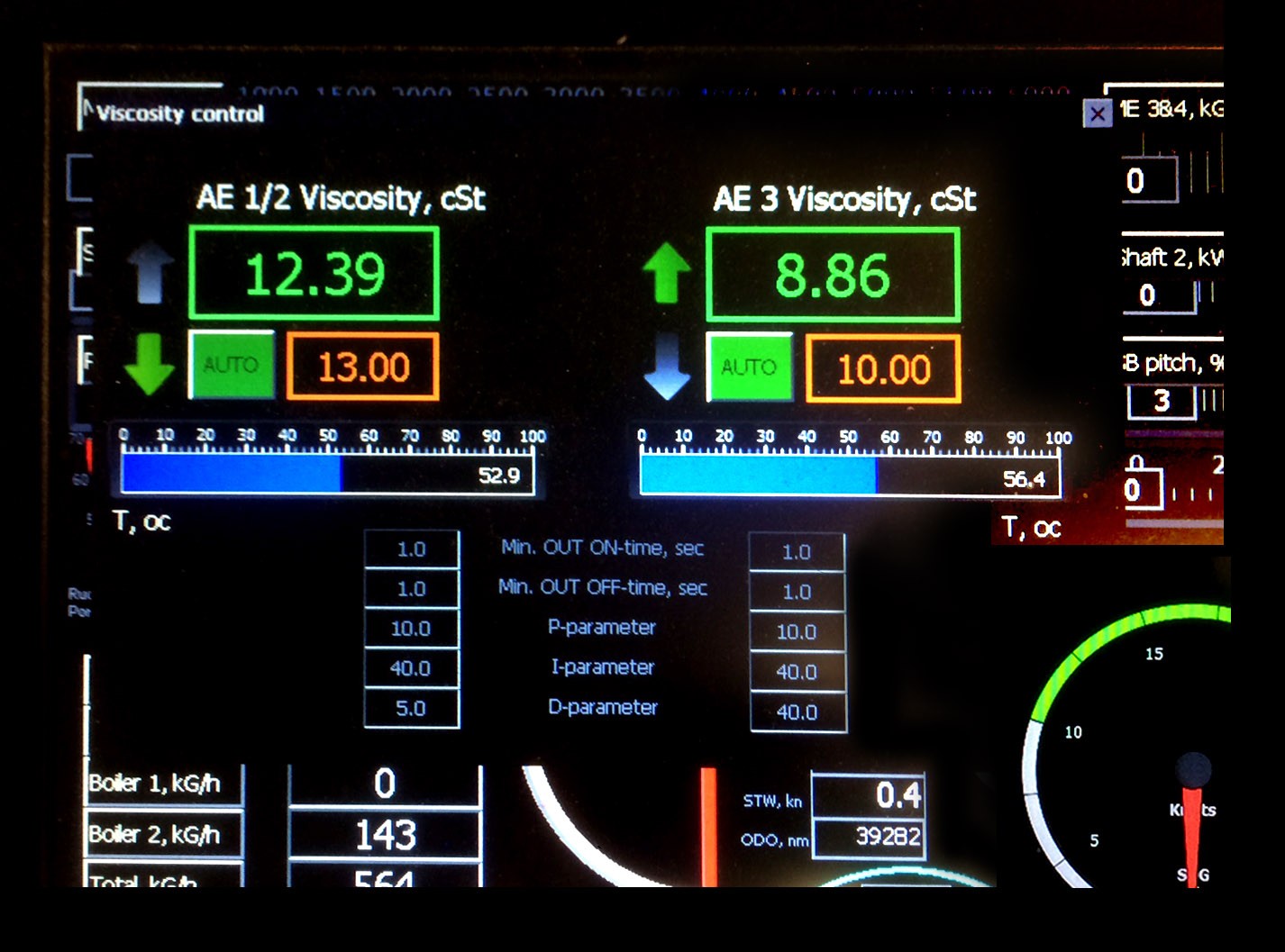 At the request of the customer, the control and monitoring of the system can displayed on separate operator panels or to the general ship automation system as a separate module.

All system components are Class certified and supplied from the market leaders in the industry. Installation and programming is fully carried out by our specialists.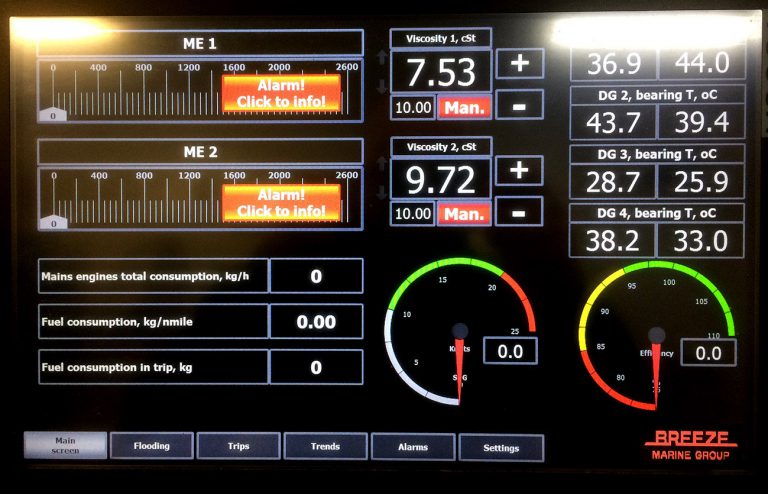 When replacing the viscometer system with a new type, our customers get:
- more compact equipment,
- easy to use and not requiring maintenance, since there is no need of recalibration and no moving parts,
- high performance and measurement accuracy,
- online and real-time kinematic viscosity data,
- flexibility adjustments,
- convenient indication and signaling.

For more detailed information and offer for replacing the old viscometer with a new one, please contact our managers.