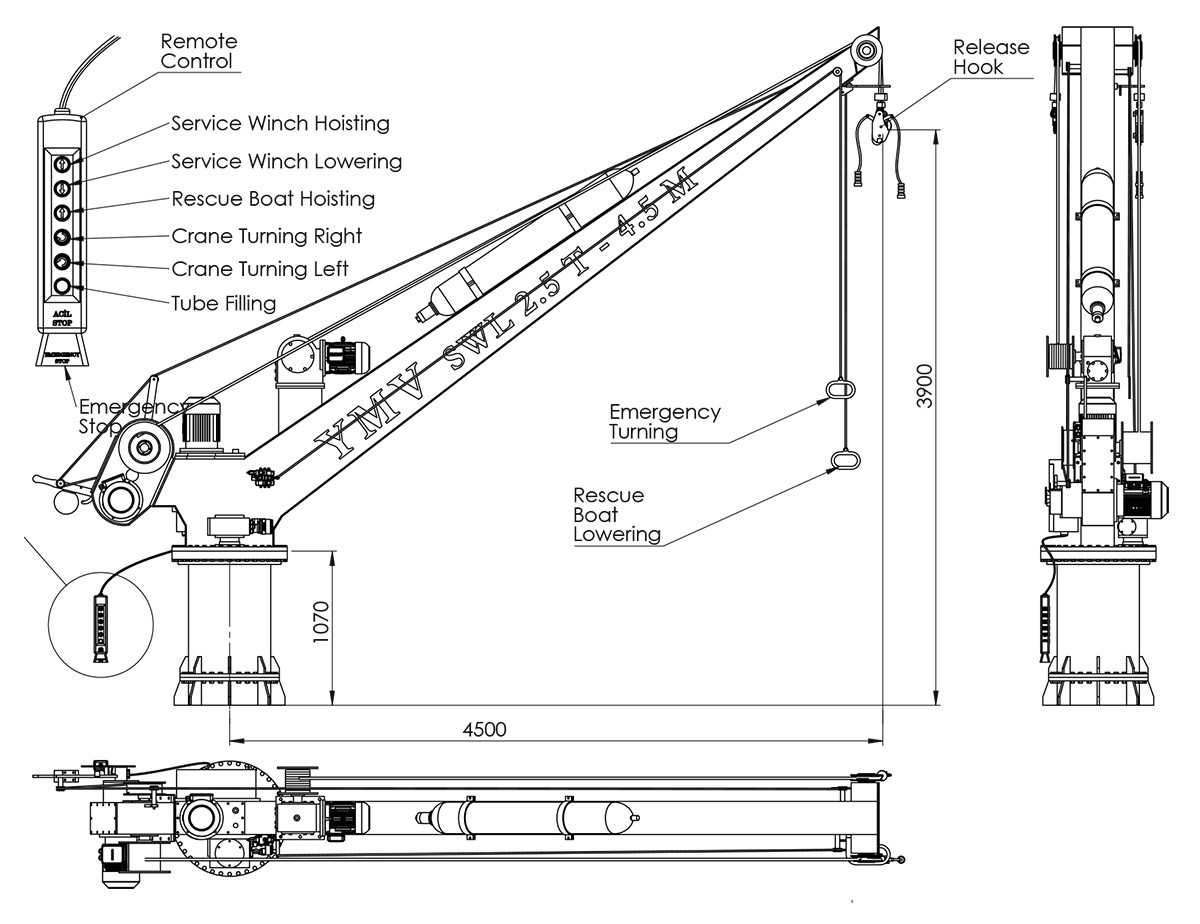 Full range of spare parts for shipboard cranes and deck equipment.
We offer a full range of original and alternative spare parts for shipboard cranes and deck equipment. We deal with partners that supply spare parts in the shortest possible time from Europe, America, Japan, UAE, Korea and China.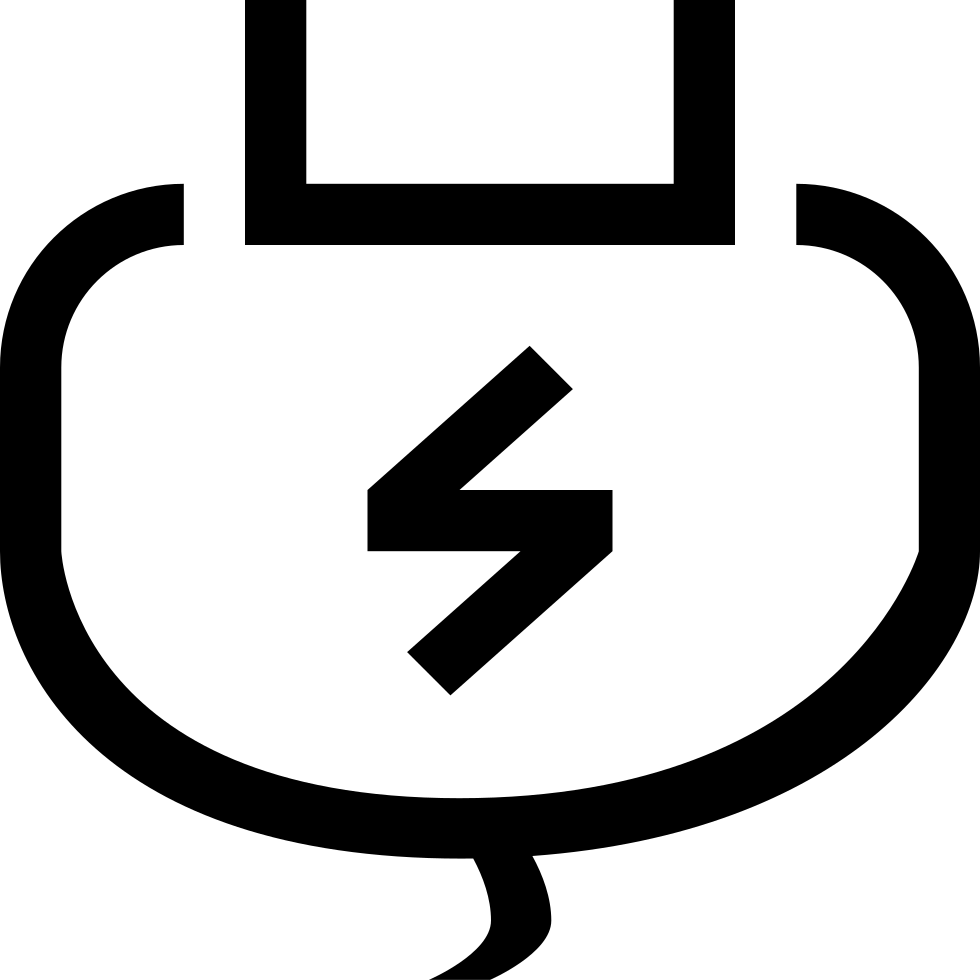 Electrical equipment
Contactors, relays, limit switches, joysticks, electric heaters, windscreen wipers and other accessories.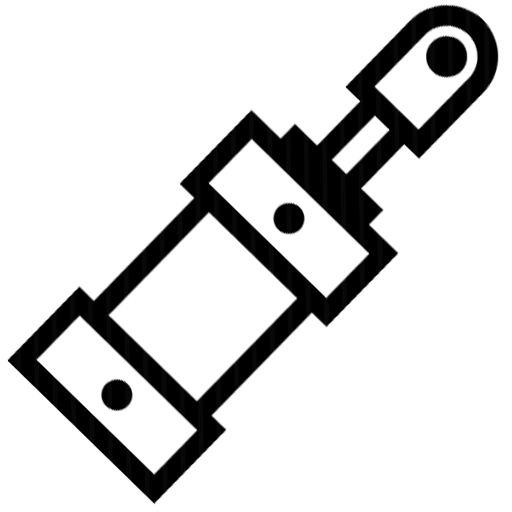 Hydraulic equipment
Hydraulic motors, hydraulic pumps, hydraulic cylinders, components and spare parts for them.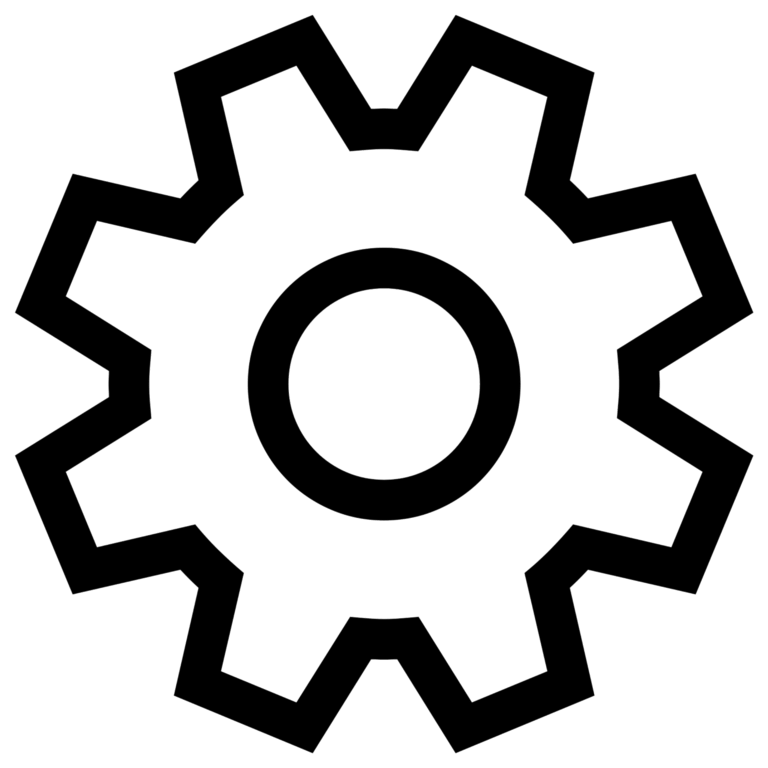 Mechanical parts
Winches, gearboxes, pinions and geared rings, bearings, brakes, cables and other equipment.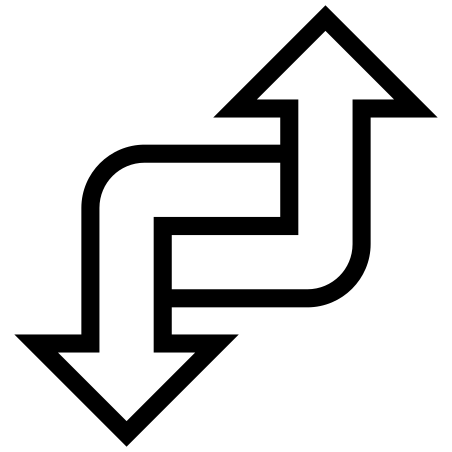 Equipment exchange pool
We offer remanufactured units (hydraulic motors and pumps) for exchange with an operational warranty period. Supply of provision and cargo cranes: new and fully reconditioned.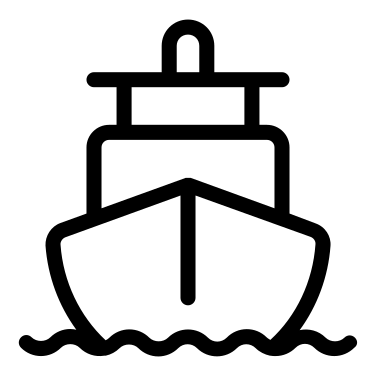 Deck Equipment
– Hatch covers and ramps by MacGregor, Navire, Kvaerner
– Sealing rubber of various profiles, angle and end pieces
– Rollers, chains and other mechanical components
– Hydraulic cylinders and seals for them
– Manipulators, hydraulic valves, slide valves and repair kits for them
– Capstans and windlasses
– Anchor and mooring winches
– Remanufactured deck equipment and mechanisms with an operational warranty period


Upon customer's request, main units and parts and critical mechanisms may be accompanied with the Maritime Register's certificates.
We supply spare parts for the following main brands of cranes:
LIEBHERR
all types in full range
NMF
all types in full range