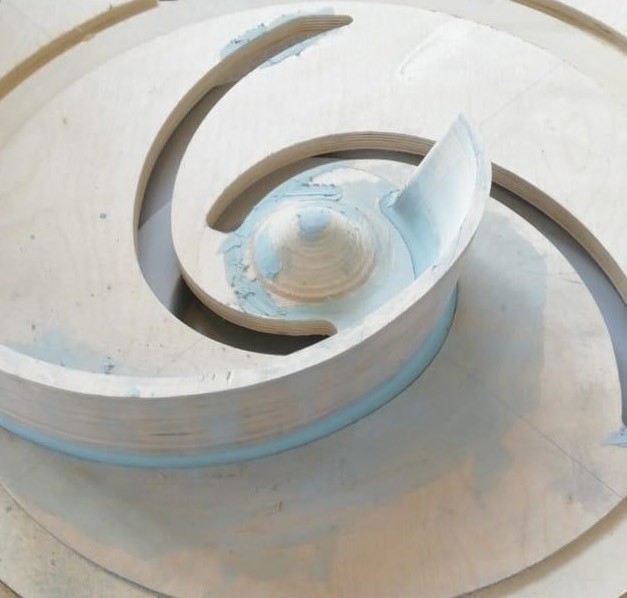 Along with the implementation of engineering projects, our company is engaged in the manufacture of high-quality spare parts for pumps from well-known world manufacturers, such as Allweiler, ITUR, DESMI,AZCUE, Shin Shin, Taiko Kikai, Framo, etc.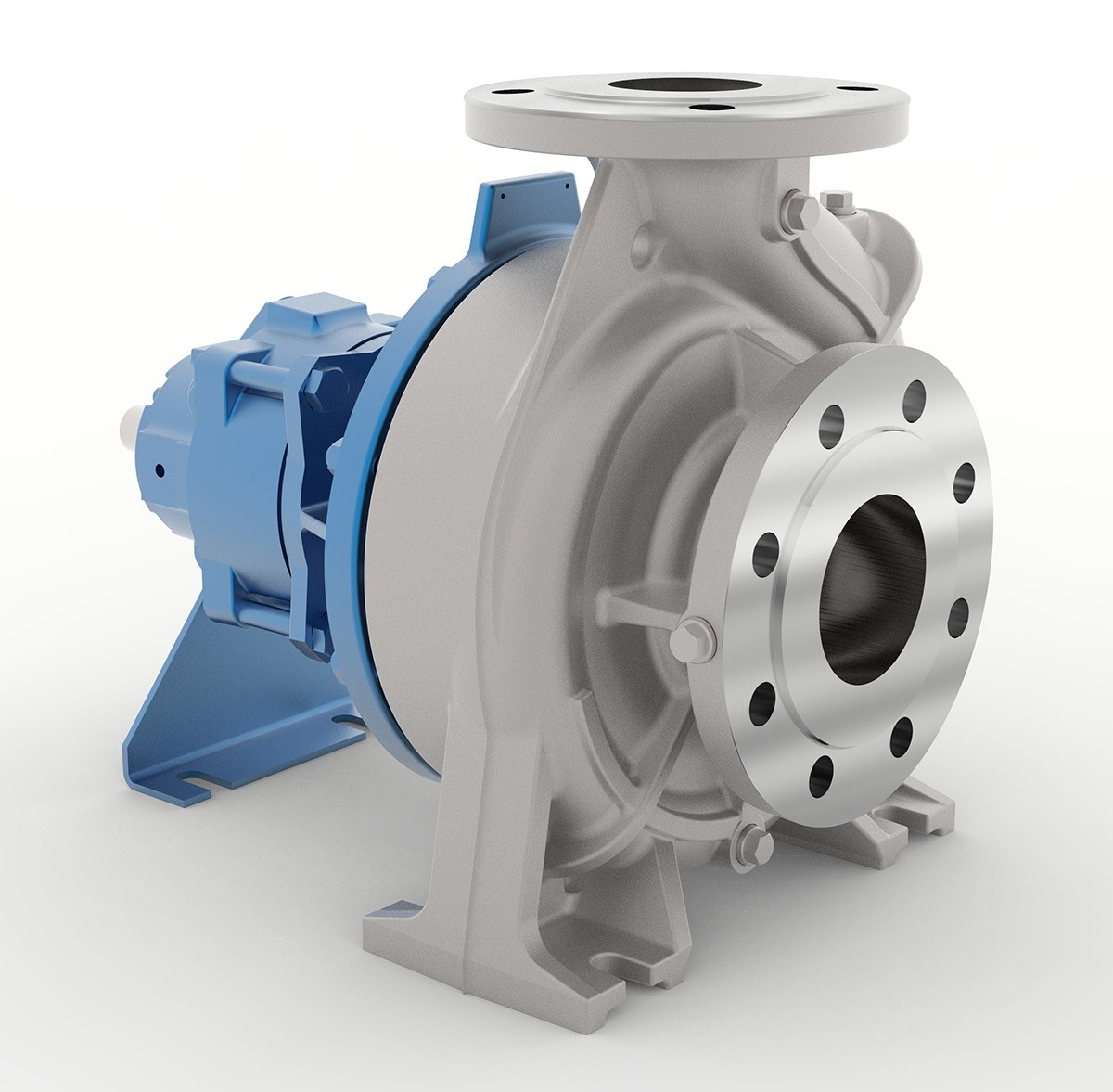 Over many years of experience, we have created a base and established the production of high quality pump spares, comparable and sometimes even better than the the original.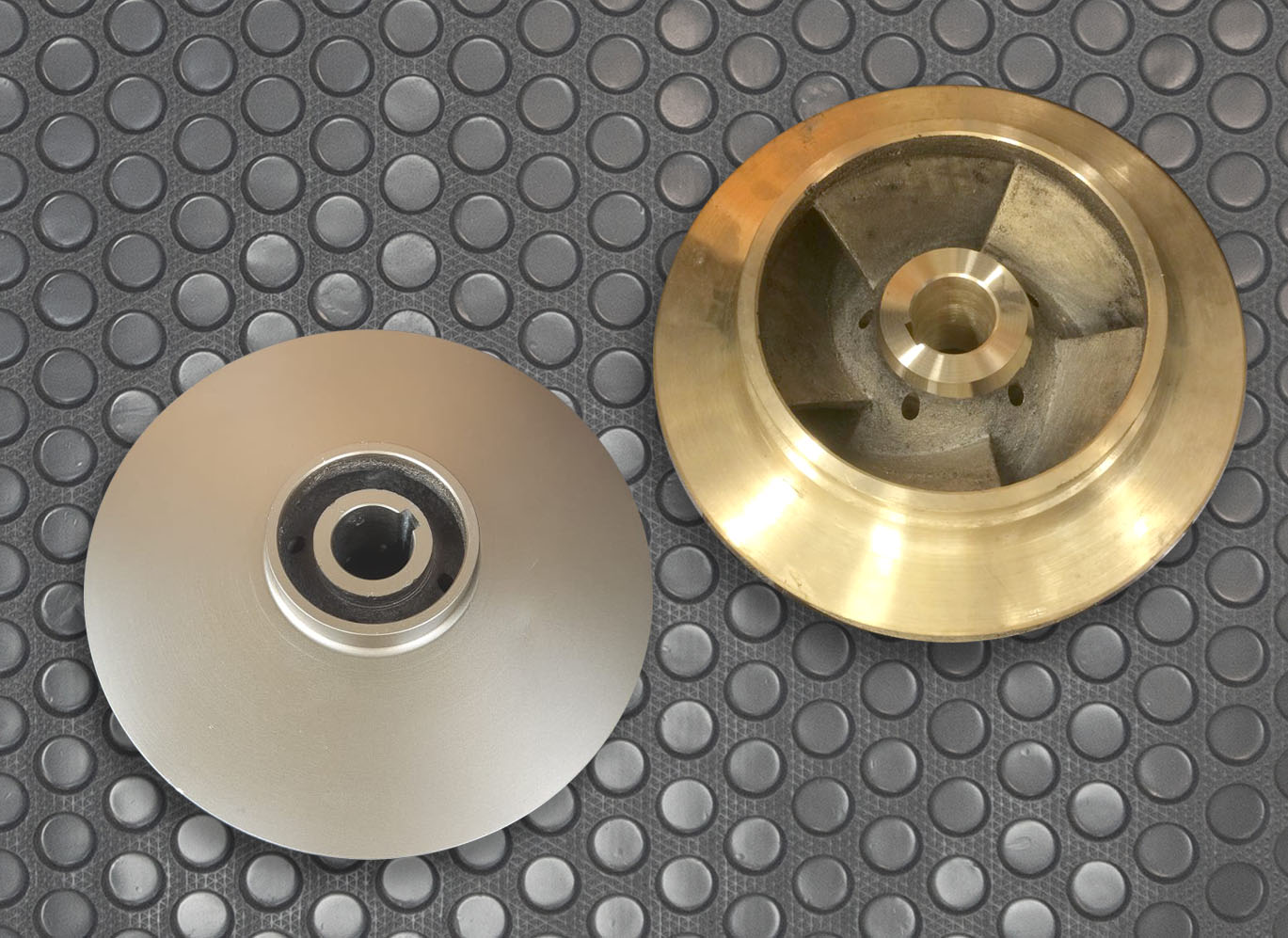 We carry out projects according to the customer's drawings or directly make the drawings ourselves according to the dimensions taken from the original.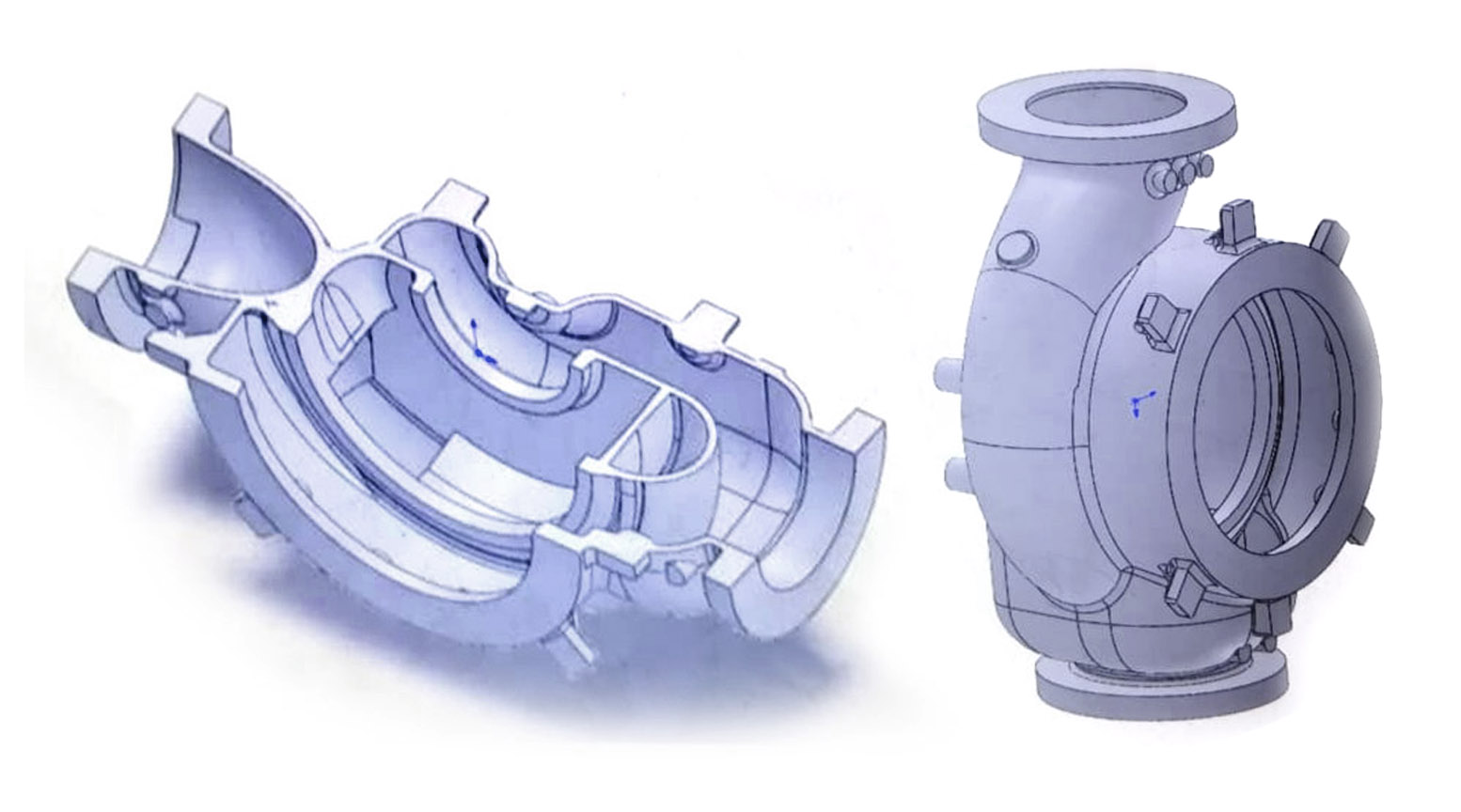 Experienced technical personnel carry out blanks of cast iron parts (molding, casting) on ​​own molding and casting equipment, followed by thermal (if necessary) and mechanical processing on high-precision CNC machines.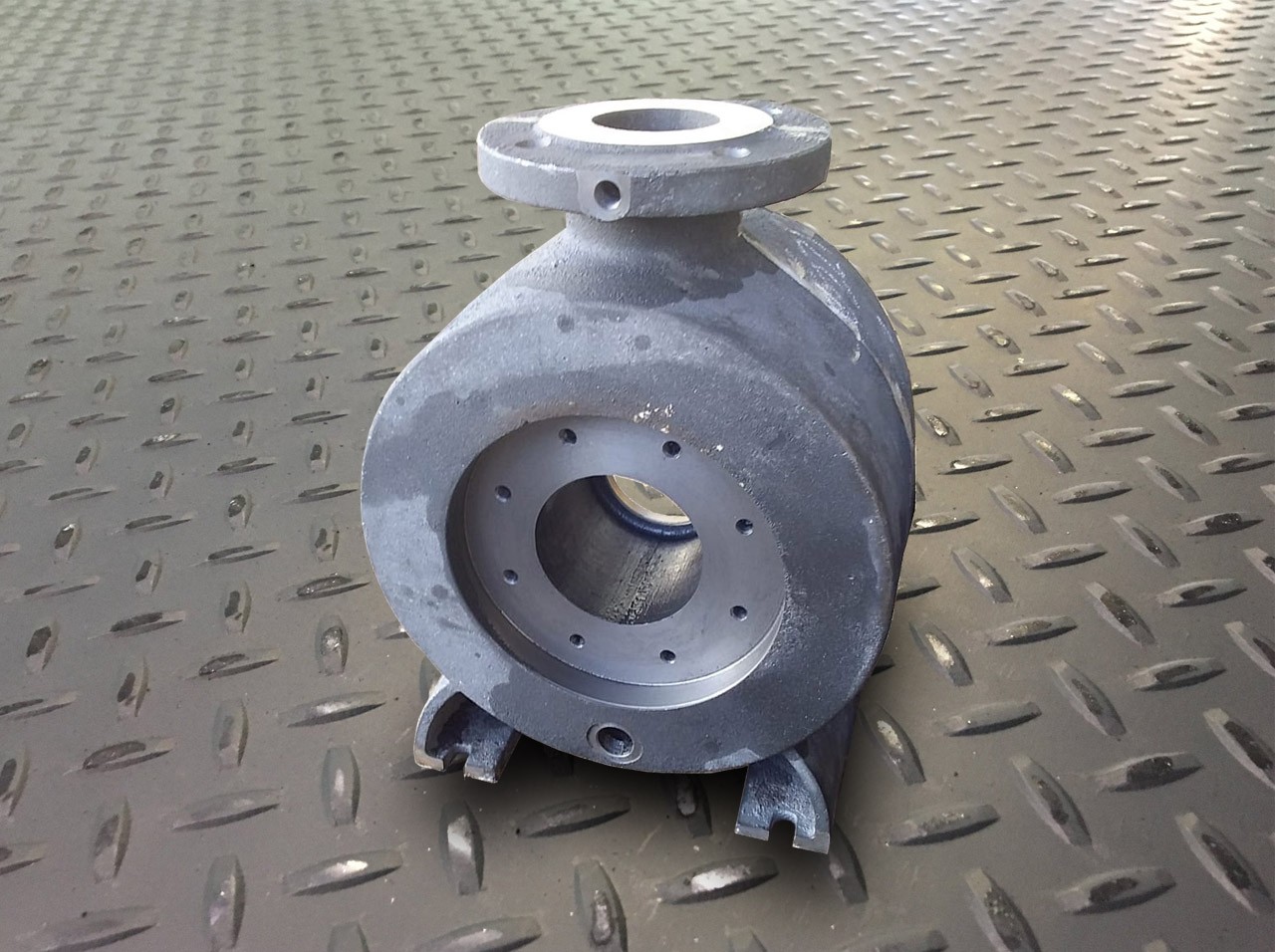 We carry out both single and serial production of parts. We provide certificates for all material. To calculate the cost of your order, please send a request indicating the required piece of equipment, pump manufacturer, drawing (if any) to our e-mail and our managers will contact you shortly.