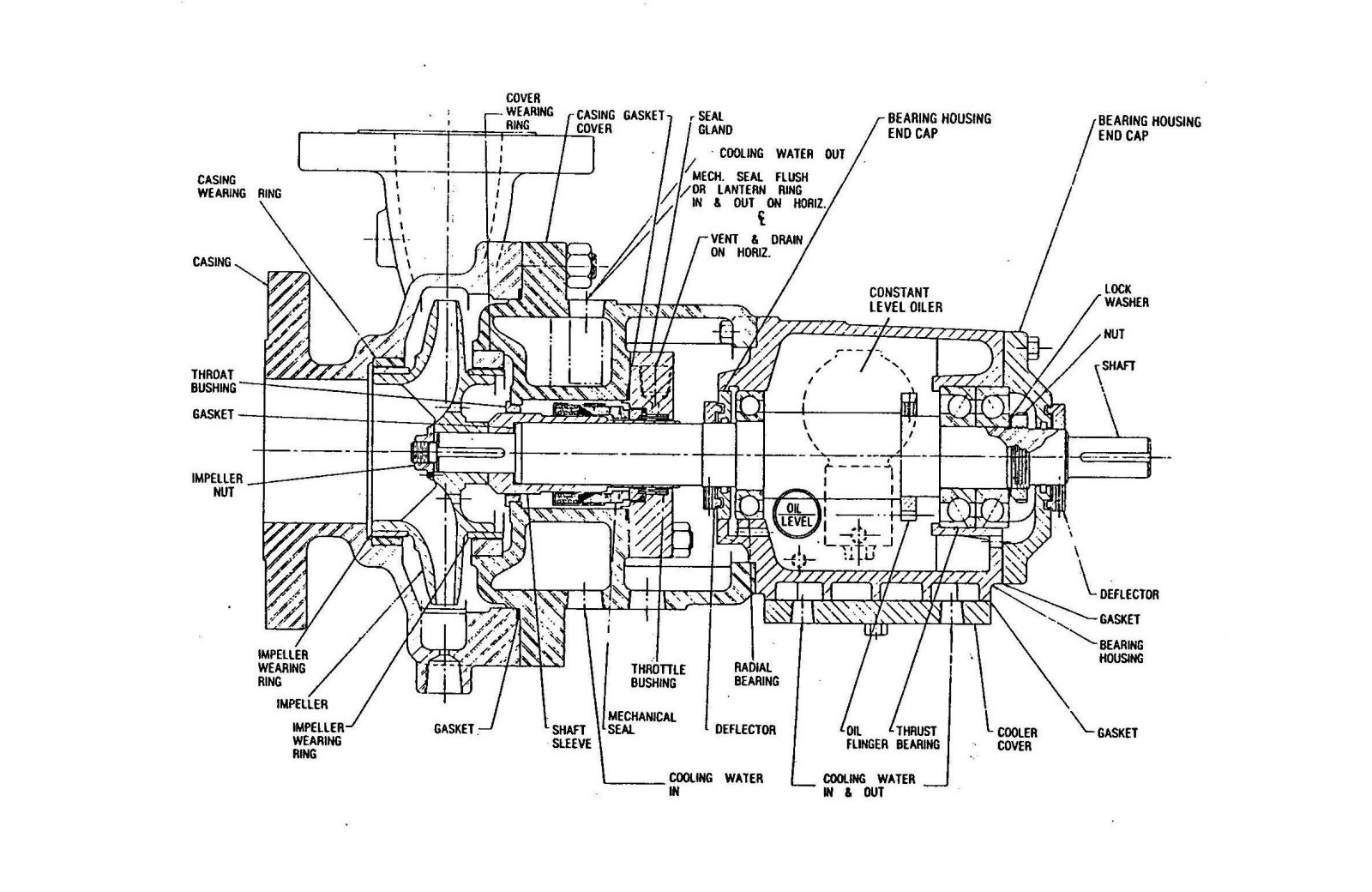 Pump spare parts and components
A wide range of pump spare parts and components as well as assembled pump units of various applications and versions. Our scope of supply also includes spare parts for water, fuel, vacuum, sewage, hydraulic and chemical pumps of various designs and operating principles.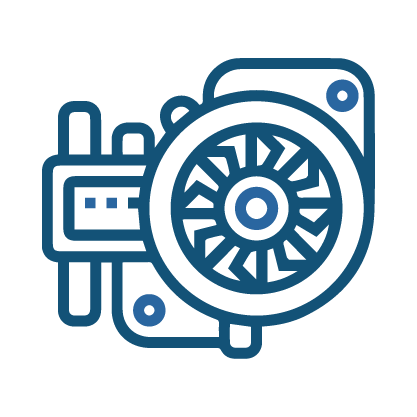 Pumps
A wide range of processes and applications require the use of pumps for their operations in various industries. They can also be used in commercial and domestic applications. A great variety of high-pressure pumps are available in different sizes, designs, and features.
Centrifugal, piston, rotary-vane, diaphragm, membrane and vortex type water pumps;
Gear, piston and screw type fuel pumps; 
Axial piston, radial piston, rotary vane and gear type hydraulic pumps;
Special-purpose pumps, e.g. black water, slurry/dredging and chemical pumps.
Pumps can be provided with certificates from classification societies (upon customer's request).
ALLWEILER
all types in full
GARBARINO
all types in full
SHIN-SHIN
all types in full
FUKUSHIMA
all types in full
BORNEMANN
all types in full
JOHNSON PUMP
all types in full
TAIKO-KIKAI
all types in full
RUSSIAN made
all types in full