Hello, friends!
Breezemarine Group is a progressively developing company that specializes in the supply of spare parts and marine equipment, engineering developments, and services for the fleet. We have answered 5 frequently asked questions to tell you about us and help you get to know us better!
What do we offer?
With 10 years of work in the marine industry, we have earned the trust of customers around the world. We constantly monitor trends in the marine industry and promptly implement them. We have offices in several countries, enabling us to quickly solve any problems with logistics.
Breezemarine supplies various types of famous brand marine equipment for the deck and engine room. You can contact us for help if you're looking for various famous brand types of engines, compressors, pumps, turbochargers, heat exchangers, propeller-steering complex spare parts, and other installations. Additionally, we can help with various monitoring systems, such as Fuel Consumption, Ballast Water Treatment System, and Exhaust After Treatment Monitoring Systems.
Breezemarine offers turnkey system installation services as well as the possibility of delivering equipment on board of the vessel where the crew will service the installation itself.

How do we interact with our clients?
We offer several ways to work with our company:
You can contact us with a specific question, after which our inspection team will come to your ship to discuss all issues and offer various solutions to the problem. The team will conduct all necessary measurements and take photos, as well as collect all the necessary drawings and diagrams. After that, our engineers in the office will carry out all necessary calculations and determine the best option to solve your problem!

If it is not possible to arrive at the ship in the near future, we will send you a prepared survey form that will help identify the problem and indicate which drawings need to be sent in response. After analyzing the situation, we will determine the best solution and present it in the form of a commercial offer, concluding a contract for the provision of services, which will reflect all the features and conditions of work.
Where can we deliver the equipment or spare parts?
Our offices are located in several countries, including Estonia, but our ship maintenance work is not limited to Europe. We work all over the world and can deliver equipment for ships to any country!
What guarantees do we provide?
We guarantee the highest quality of both equipment and parts, as well as our work! Breezemarine provides a guarantee in accordance with the terms of reference, which are specified in the contract. In addition, any other maintenance and monitoring services we provide can also be prescribed in the contract.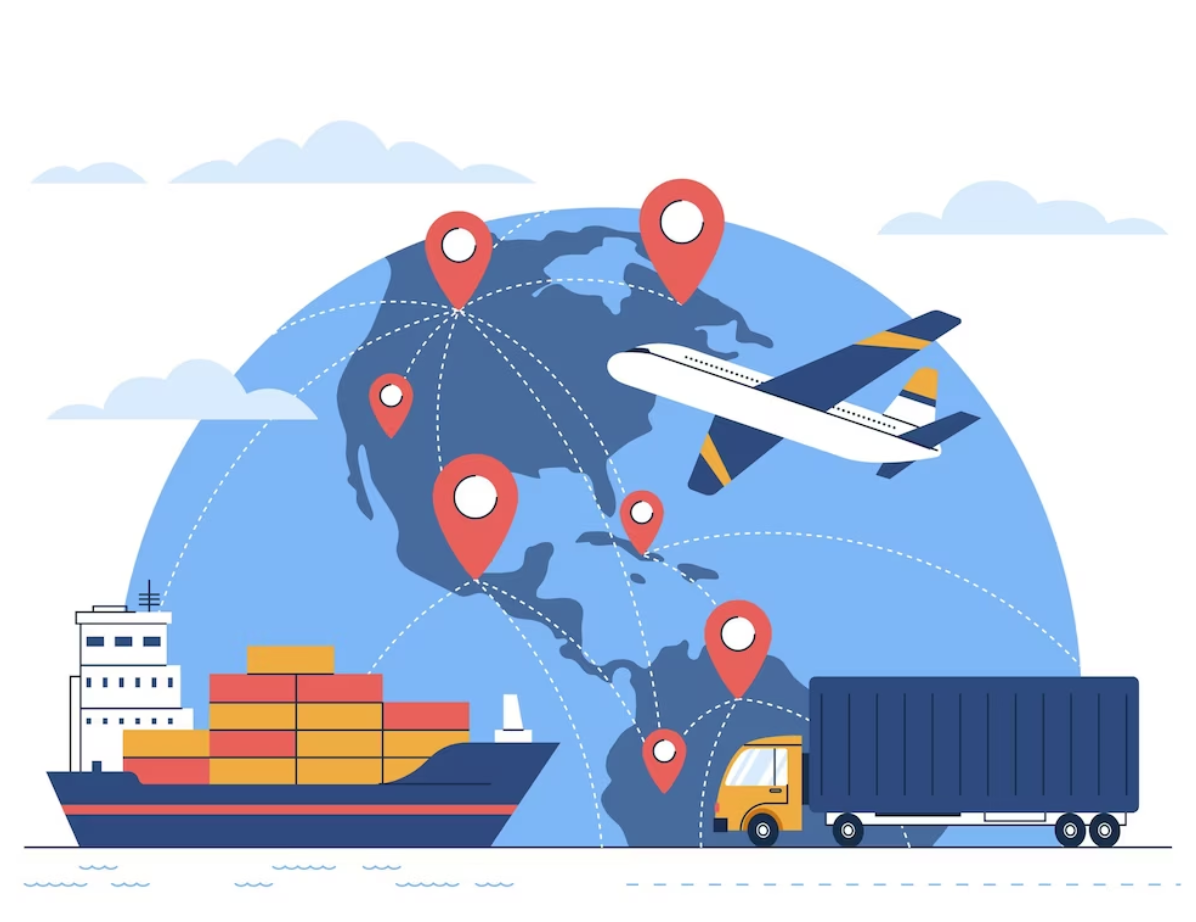 Why should you contact us?
The main advantages of Breezemarine over our competitors are the flexibility and variability of our plans. It all depends on your request! We offer the best solution for your specific case and will provide an individual work plan in accordance with your request!
Breezemarine Group is:
• Experienced in the international market
• Sufficiently oriented in the spare parts and equipment market
• Has a wide range of partners around the world
•
Committed to maintaining 100% quality in the provision of all our services.