In November 2021, Breezemarine Group received a request from Anthony Veder Rederijzaken B.V. for a turnkey project to replace the Cargo heater on their vessel. The terms of reference provided clear instructions on the dimensions, technical requirements, and overall measurements of the project.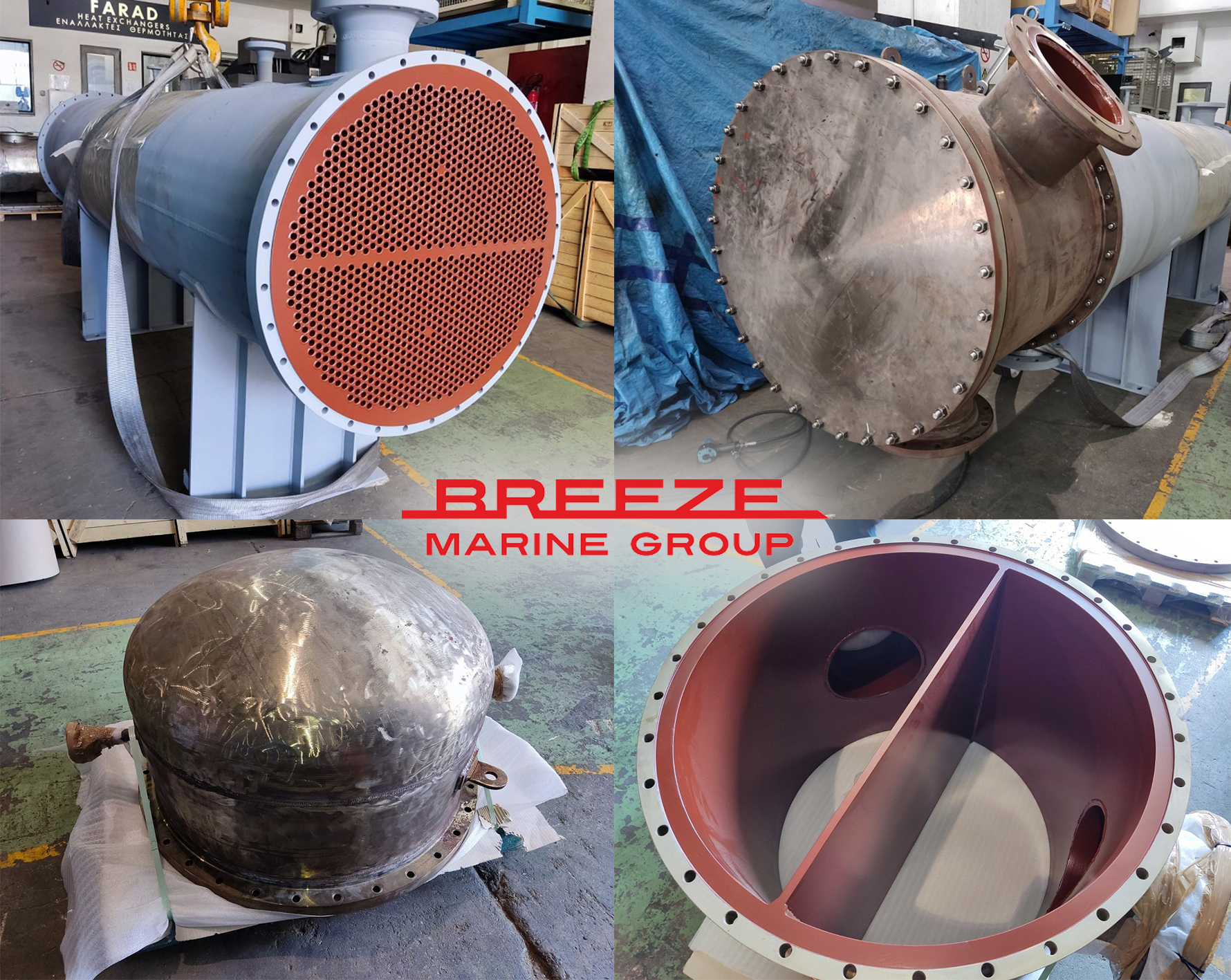 Within a week, Breezemarine Group offered a comprehensive solution that met the customer's requirements. The customer was pleased with the proposal and placed an order at the end of February.
Despite challenges due to the pandemic, the Breezemarine Group team worked tirelessly to ensure that the project was completed within the agreed timeline. The equipment was delivered to the warehouse of the agent in the Netherlands, as indicated by the client, at the end of August.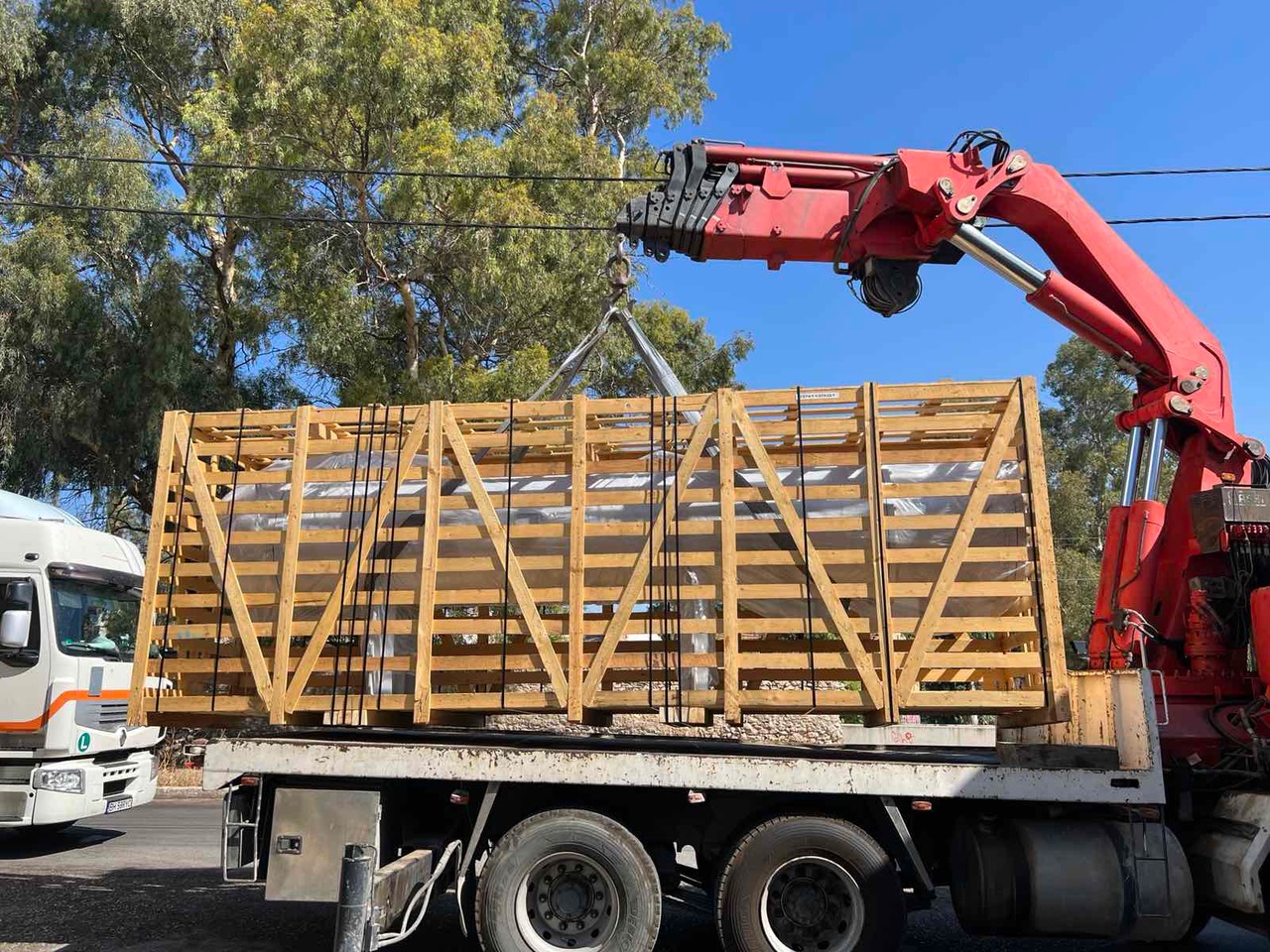 The successful completion of the project is a testament to Breezemarine Group's expertise in providing turnkey solutions for system replacement or upgrade. The client was satisfied with the timely delivery and the quality of the equipment, which met their technical requirements.
This case led us to the idea of becoming FARAD's official representative. The administrative processes took about a year, and by March 2023, we had settled everything up.